"Thanks for checking me out and taking the time to stop by…" Hannah Clive
Here you'll find all sorts of information including Hannah Clive's Blog: NEWS, Music, Gig Guides, Videos, Photos, Downloads and more…and you can help support and find even more by visiting my Patreon Page.
NEW SINGLE
PREVIOUS EP's: Available now on iTunes and in all stores.
Appearance on #1 Webshow In World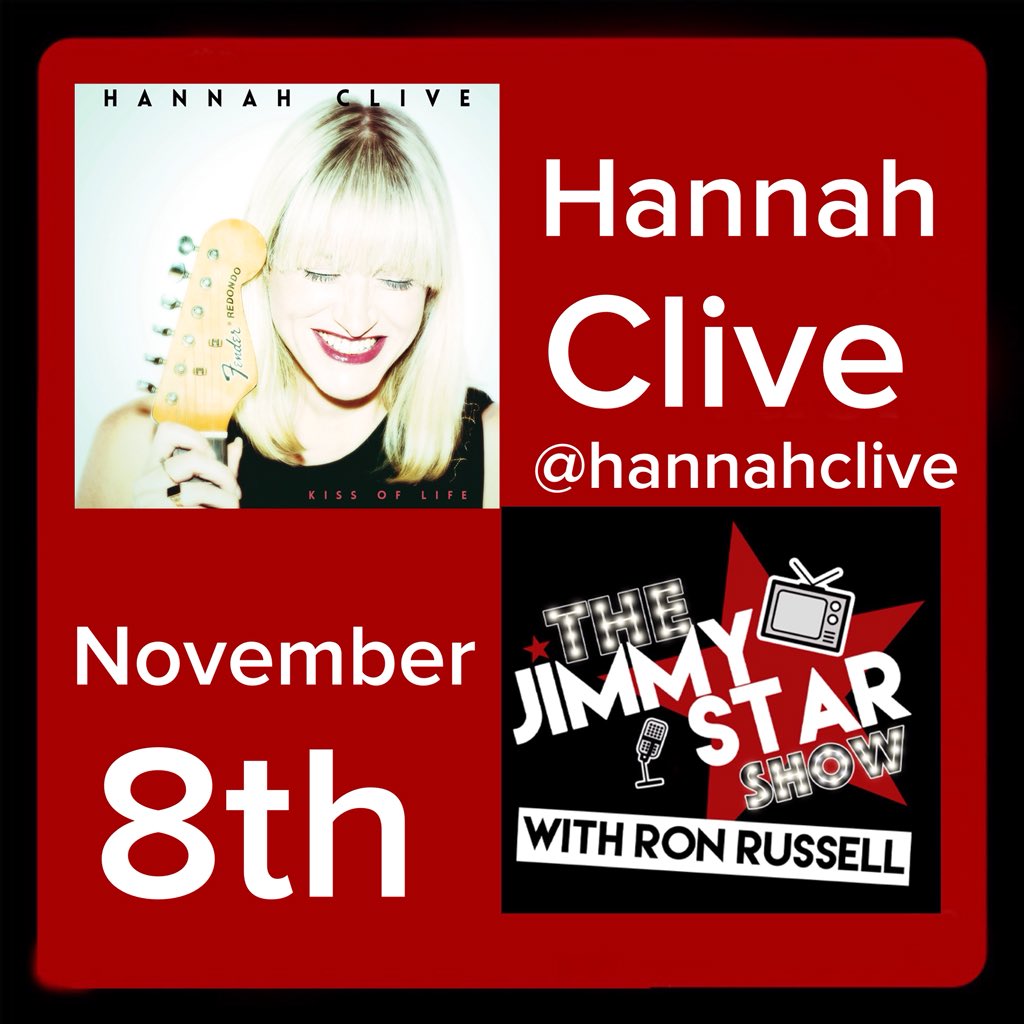 BBC APPEARANCES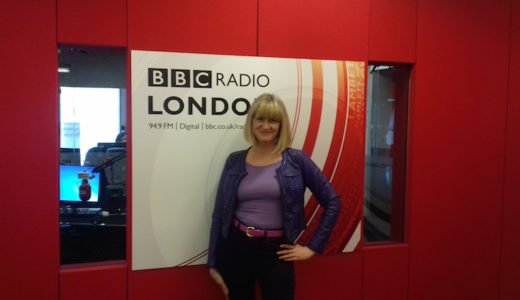 Words matter to Hannah Clive.  She is a BBC Introducing in London artist of whom respected British Music journalist and BBC London DJ Gary Crowley said:
"How impressive is that, my producer Ollie nodding along approvingly there – why wouldn't you it sounds so accomplished – new music from the very talented singer songwriter Hannah Clive. That wouldn't sound out of place on this radio station (BBC Radio London), Radio 2 or any of the others as well!" 
Quickly followed by a live performance debut on BBC Radio London where she was personally invited to perform by respected BBC host Gaby Roslin.
"Everyone keeps saying you are the nicest person…I think you actually are the nicest person Hannah…you really are.  I listened to your stuff and its beautiful. You couldn't be nicer if you tried, on Twitter, the support you've had is incredible… you've sung with some incredible people, Ray Charles… wow!" – Gaby Roslin
Hannah has since appeared twice on the number #1 webshow in the world 'The Jimmy Star Show with Ron Russell' and introducing her to it's 4M viewers, including as a guest on their Christmas Special. 2017 saw her win Artist of the Year for Canada's Starlight Music Chronicles in a judge /fan based vote and do two more interviews and performances for BBC Sussex and BBC 3 Counties Radio. She was invited to be a guest Indie Reviewer for The Isle of Wight Festival; won Runner-Up Best Female Artist at indie Radio Wigwam – and helped friends (IAM)WARFACE behind-scenes on their recent support gigs with Electronica forefather Mr Gary Numan. Having completed a successful clutch of British festival circuit gigs, her final 2017 performance saw her come home to play a sell-out at Twickenham's Cabbage Patch for Teenage Cancer Trust, supporting friends (IAM)WARFACE, Nick Swettenham and more, raising over £1200. Her long awaited new single REMEMBER TO BREATHE released to critical acclaim at the end of 2017, received yet more airplay from BBC Introducing London the week before Christmas with DJ Crowley remarking: "It's songs like that that are winning Hannah Clive friends all over the world." 2018 is set to bring further new releases including a music collaboration with friends (IAM)WARFACE.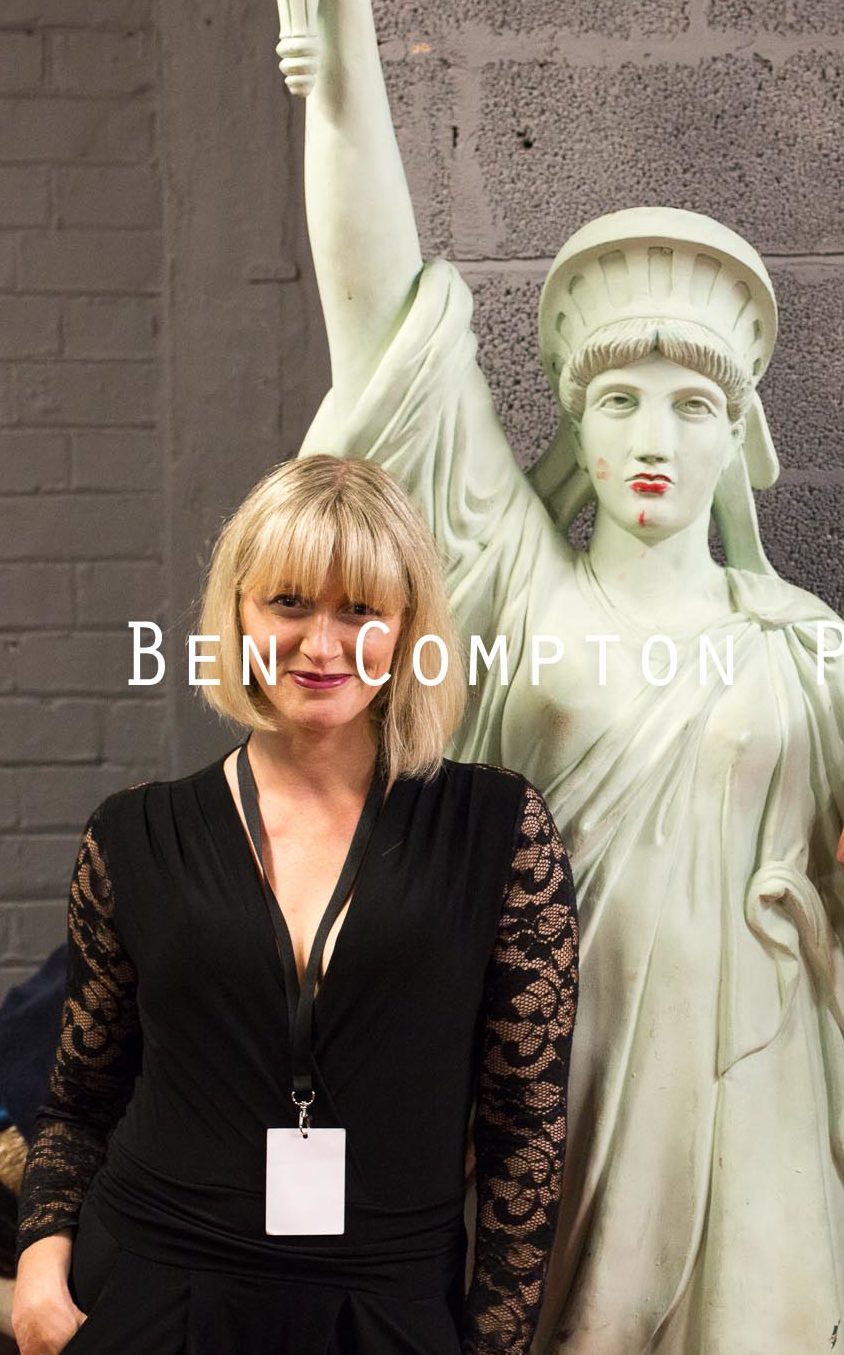 Whether it's Hannah's songs, her singing, her tweets or her writing as a music interviewer, Hannah Clive is a strong believer in supporting good quality fellow artists – her lifelong passion is music – begun singing with Ray Charles aged just 17. A versatile, multi-genre songstress and vocalist as heard on her collaboration with The Herbaliser on 'Lost Boy' (BBC Radio6, Youtube 70k+), her songs are observational, often personal, exposing vulnerability edged with emotion, readily shared with her audience. Influenced by songwriting greats such as Carole King, Kate Bush and Annie Lennox, weaving a web of truth with alluring lyrics, her voice has been described as:
"A cross of soul and country and rock, as if Dolly Parton had a child with Marvin Gaye and the result was the new Janis Joplin"

Beard,G. MusicTalks. 2017
Previous releases include the 2016 Remaster of 'Kiss of Life' taken from her first self-titled EP 'Hannah Clive', as heard BBC Introducing in London and BBC Radio London – produced by Brian Tench (Kate Bush, The Bee Gees) featuring guitars by legendary British Blues guitarist Bobby Tench (Jeff Beck) and Gus Isidore (Seal), the track has spent the last six months in the Top 20 Chart for London (Reverbnation) plus global airplay. Earlier releases include the award winning 'Richmond Park Sessions' EP (Best EP from a Solo Artist 2012: US Radio) with exciting new collaborations in the pipeline  – Hannah is actively connecting with audiences online and radio globally seeing her pick up nearly a 1000 more followers on Twitter in just the last 2 months. Performances include BBC Radio, festivals, major London venues and arts establishments: The Royal Academy, London (Dennis Hopper Exhibition), The HMV Forum, Bedford, Troubadour & online Music Festival Battfest. This year she went IntoTheWild again this time performing on the same bill as friends Brit indie Rocktronica giants (IAM)WARFACE…watch this space. Follow @hannahclive
HANNAH'S INTERVIEW with ALLY'S ATTIC SHOW
Hannah Clive is not only an accomplished singer songwriter, she is an advocate for the indie music scene. Her songs are beautiful and personal. A woman who juggles all kinds of things seamlessly and makes it work beautifully…and remembers to breathe. I could have talked  to her for hours!

– Ally's Attic, Canada. 2018
News
I am pleased to report that my new single REMEMBER TO BREATHE released at the tail end of 2017 debuted on BBC Introducing London the week before Christmas 2017 seemingly spurred on by…
Hannah has been picking up awards thick and fast during 2017. First came the announcement to her that she'd won Starlight Music Chronicles Artist of the Year Award, when she took…