"Thanks for checking me out and taking the time to stop by…" Hannah Clive
Here you will find all sorts of information about HANNAH CLIVE including: Her Blog [NEWS], Gig Guides, Music, Videos, Photos, Downloads and more…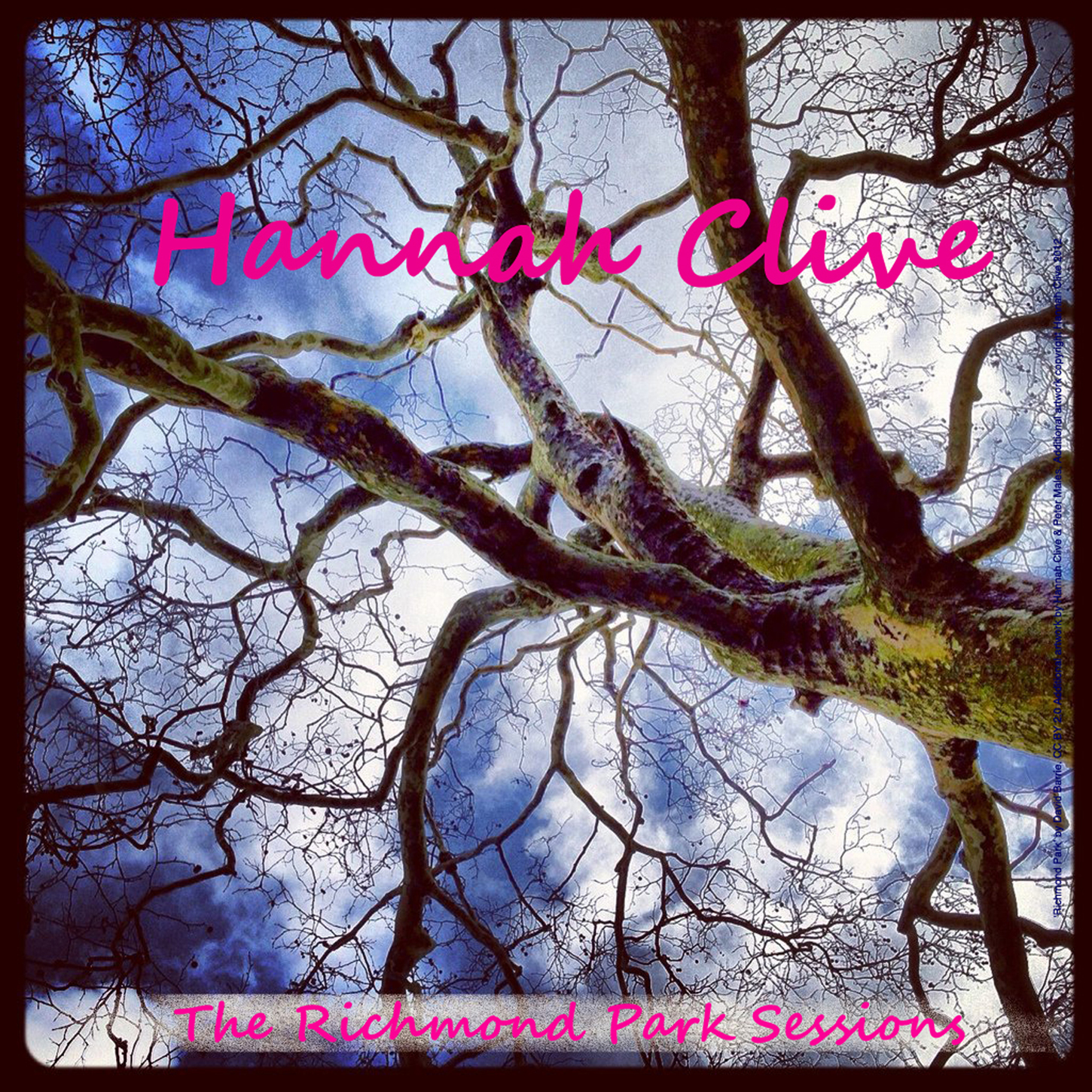 New EP: Richmond Park Sessions
Available on i-tunes

Words matter to Hannah Clive. Her songs are observational and often personal, exposing vulnerability edged with emotion, always readily shared with her audience. Influenced by songwriters such as Carole King, Kate Bush and Adele, she weaves a web of truth with alluring lyrics and soulful vocals.
With her new EP: Richmond Park Sessions complete, as well as her recent collaboration as featured artist/co-writer on: The Herbaliser's 'Lost Boy' (Youtube Views: 30,000+ ) – Hannah is now connecting with her audience.

Recent performances include major London venues such as: The HMV Forum, The Bedford, The Troubadour and not forgetting Battfest 2013, which trended on Twitter gaining over a million hits.
News